What Is Distracted Driving?
What Is Distracted Driving?
Distracted driving is any kind of driving where you are not focusing entirely on the road. Driving distractions can include things like using cellphones, eating while on the road, talking to people in your car, playing with the radio, using your GPS system, or any other activity that takes your attention away from driving.
When it comes to distracted driving, you may hear mostly about people campaigning against texting and driving. This is because texting while driving takes the average person's eyes off the road for several seconds, which makes it especially dangerous for high-speed freeway driving.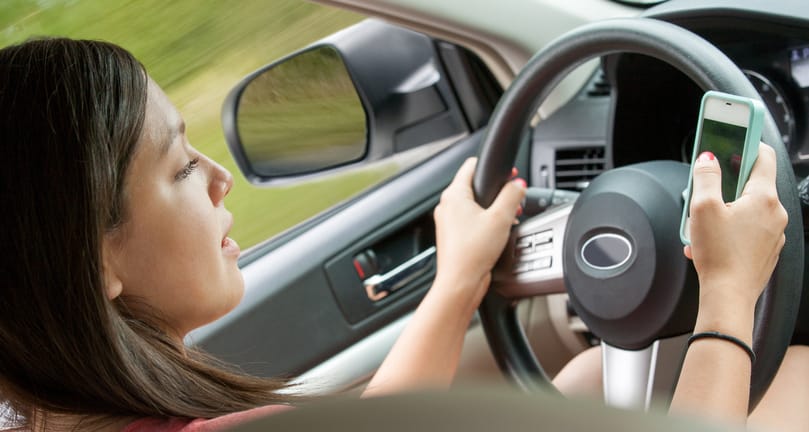 National Highway Traffic Safety Administration, "Distracted Driving"
Governors Highway Safety Association, "Distracted Driving"