The best medical alert system is the one that adequately meets all your needs. Some of the more advanced and feature-rich offerings on the market today include devices from Medical Guardian, LifeFone, and Philips.
Medical alert systems, also known as panic pendants or panic buttons, are devices that an individual can carry with them. During an emergency, the wearer can push a button on the device, which will send a signal to a monitoring center—usually one that's affiliated with a home security company. The monitoring center will then call the person to check on them and, if necessary, dispatch appropriate help to the person's location.
Medical alert systems are a vital part of home safety for seniors. Falls are an especially common emergency, but a panic button is perfect for any situation where a person can't get to a phone or can't speak and needs to summon help quickly.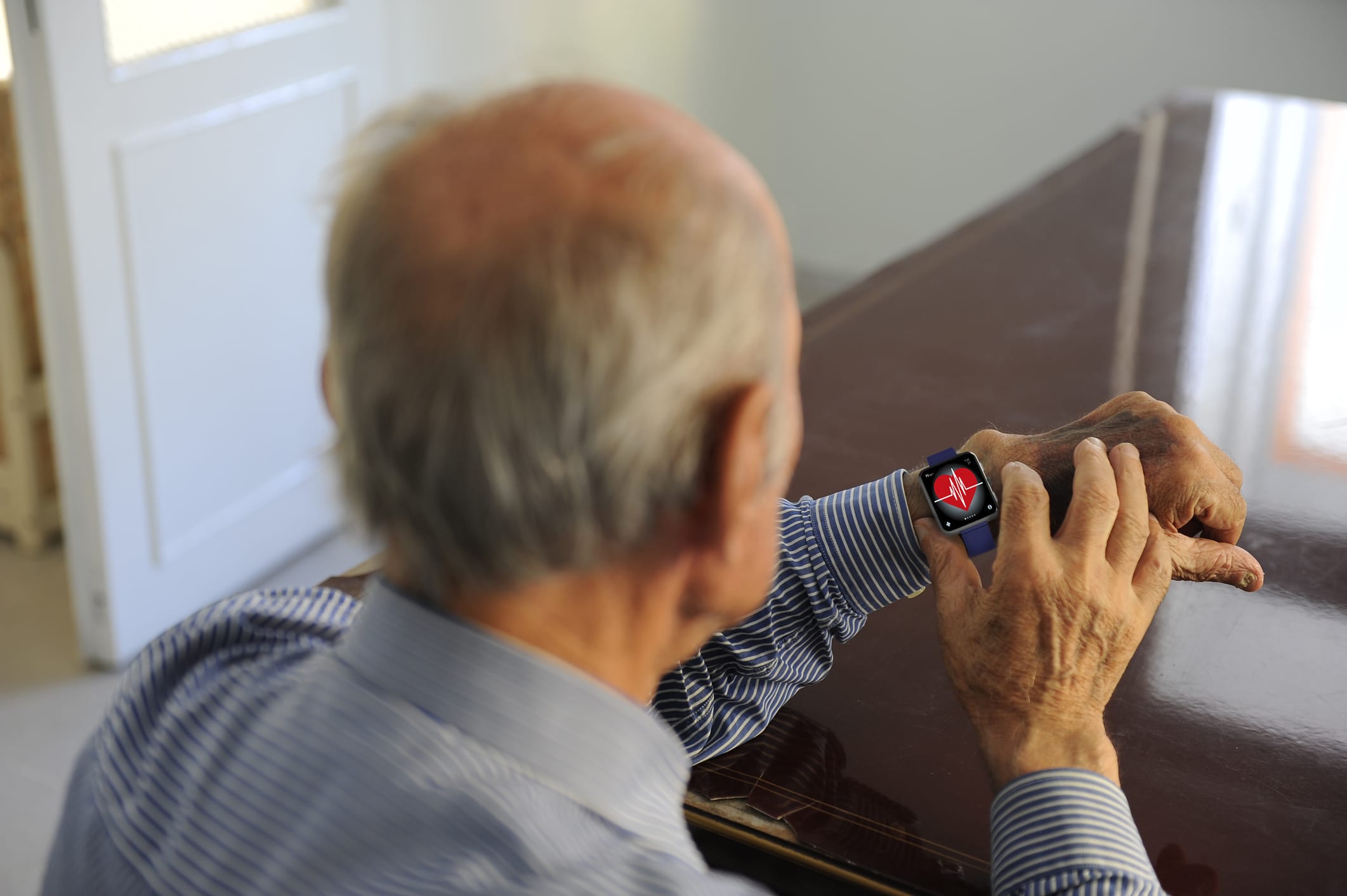 The Best Medical Alert Systems
There are a lot of options on the market, from devices integrated into big home security systems to the classic Life Alert of "I've fallen and I can't get up" fame. Here are a few of our top picks.
1. Medical Guardian Classic Guardian
The Classic Guardian is made by a company that specializes in medical alert systems, so you can be sure this device is not an afterthought from the manufacturer. The system includes emergency necklaces for each member of the household at no additional charge, which is great if both your parents need one.
Other features include the following:
Water resistance
1,300-foot range between the necklaces and the base station
No fees for equipment—all you pay is the monthly monitoring cost
No contracts
2. LifeFone At Home and On-the-Go with Fall Detection
This medical alert system from LifeFone is great because it includes a mobile unit, allowing the user to take it out and about. The mobile unit uses AT&T cell service, so it is usable anywhere those signals are available.
Other features include the following:
GPS tracking of the mobile unit so your loved one can always be located
Fall detection that automatically senses when the wearer has fallen and sends an emergency signal
No contract
No equipment fees—just the monthly monitoring fee
3. Philips LifeLine GoSafe
The Philips LifeLine GoSafe is another medical alert system that can be used in or out of the house. It also allows you to talk with someone at the response center through the pendant, rather than simply through the base station like many other systems.
Other features include the following:
Fall detection
Landline or wireless operation for increased versatility
Six different location technologies, including GPS, Wi-Fi, cellular, and more
Unlike the other systems mentioned here, the GoSafe does have some pretty steep entry costs: using the wireless communication option requires a $149 one-time activation fee. That said, it is a powerful and robust system, so the cost may be justified in this case.
You can check out our complete guide to the Top 10 Medical Alert Systems for more great options.