100 Safest Cities in America 2018
See how your city ranks for safety compared to the rest of the nation.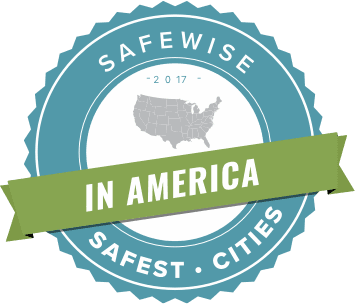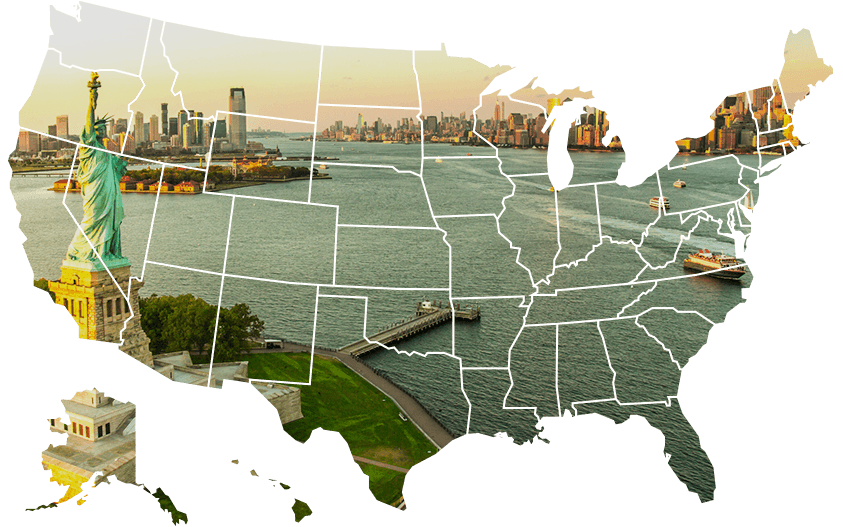 Our SafeWise team analyzed FBI crime statistics from all fifty states and researched each city's public safety, public health, and educational offerings to determine 2018's 100 Safest Cities in America.
Want Your City to Make Our List?
It's truly our pleasure to spotlight the Safest Cities in America. We never stop beaming while reading what inventive, holistic, and successful safety programs towns come up with to keep residents, the environment, and animals safe. We hope you enjoyed reading about the 2018 Safest Cities in America and work with your own government and townspeople so your city can appear on our list next year!
How We Rank Cities
SafeWise compares crime rates to a city's population to find safety rankings. To determine the Safest Cities in America, we considered all communities with at least 10,000 people, and we added local public safety and community health programs to the mix. If you want more detailed information, read about our full methodology.
Looking For Your City?
Don't see your state listed? Click on the image below to check out our "Safest City" winners for each state.
Alabama
Alaska
Arizona
Arkansas
California
Colorado
Connecticut
Delaware
Georgia
Idaho
Illinois
Indiana
Iowa
Kansas
Kentucky
Maine
Maryland
Massachusetts
Michigan
Minnesota
Mississippi
Missouri
Montana
Nebraska
Nevada
New Hampshire
New Jersey
New Mexico
New York
North Carolina
North Dakota
Ohio
Oklahoma
Oregon
Pennsylvania
Rhode Island
South Carolina
South Dakota
Texas
Utah
Vermont
Virginia
Washington
West Virginia
Wisconsin
Wyoming