Safety and Home Security Statistics and Facts
SafeWise compiled this list with your welfare in mind because being informed about safety and security risks is the first step to protecting yourself—and the ones you love—from danger. After reading these safety and security facts, explore the SafeWise blog for proactive measures you can take to help your family stay safe.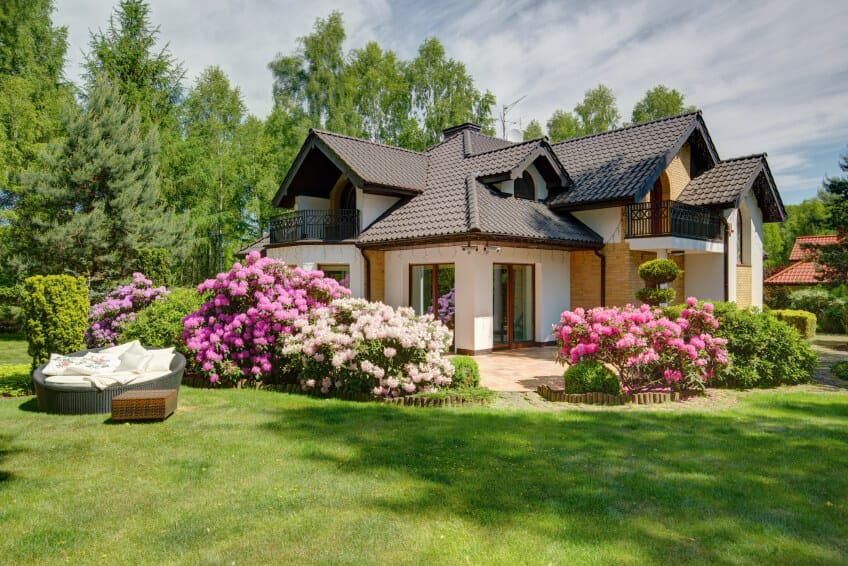 These safety and security facts are a bit unnerving, but there are plenty of things you can do to help avoid you or a loved one becoming another statistic. Start by keeping up to date with safety tips and other resources from the SafeWise blog and increase the security of your home with a SafeWise-recommended monitored home security system.
Find Your Perfect Home Security System