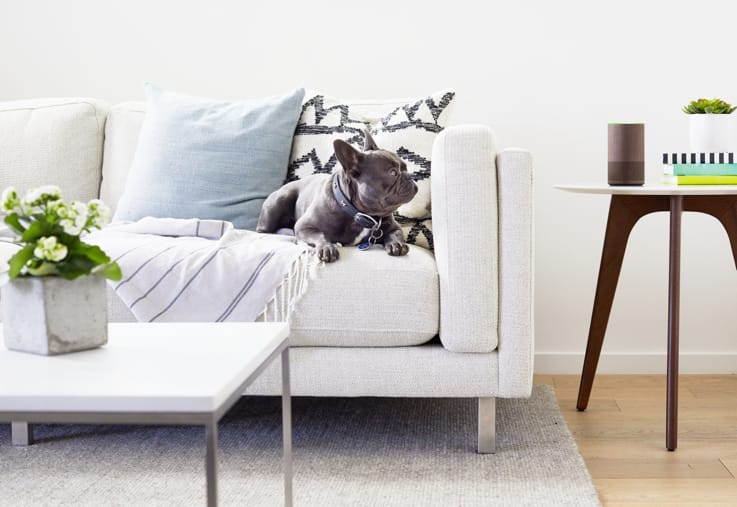 What Is Alexa?
Alexa has been called everything from a personal assistant and butler to a playmate and parents' helper—but what exactly is Alexa? The short answer is a hands-free voice service by Amazon. That means Alexa responds to the sound of your voice to help you do things.
If you've ever yelled at an appliance in an attempt to make it do your bidding, you're going to love Alexa. The Amazon-created voice service lets you give voice commands to dim the lights, turn up the thermostat, set a timer, turn on the TV, or make a grocery list (and that's just the tip of the iceberg!).
Alexa operates in the cloud and has a "brain" that is constantly adding new skills and abilities to its database. The more you use Alexa, the better it gets—Alexa is designed to learn your speech patterns and adapt to your personal preferences.